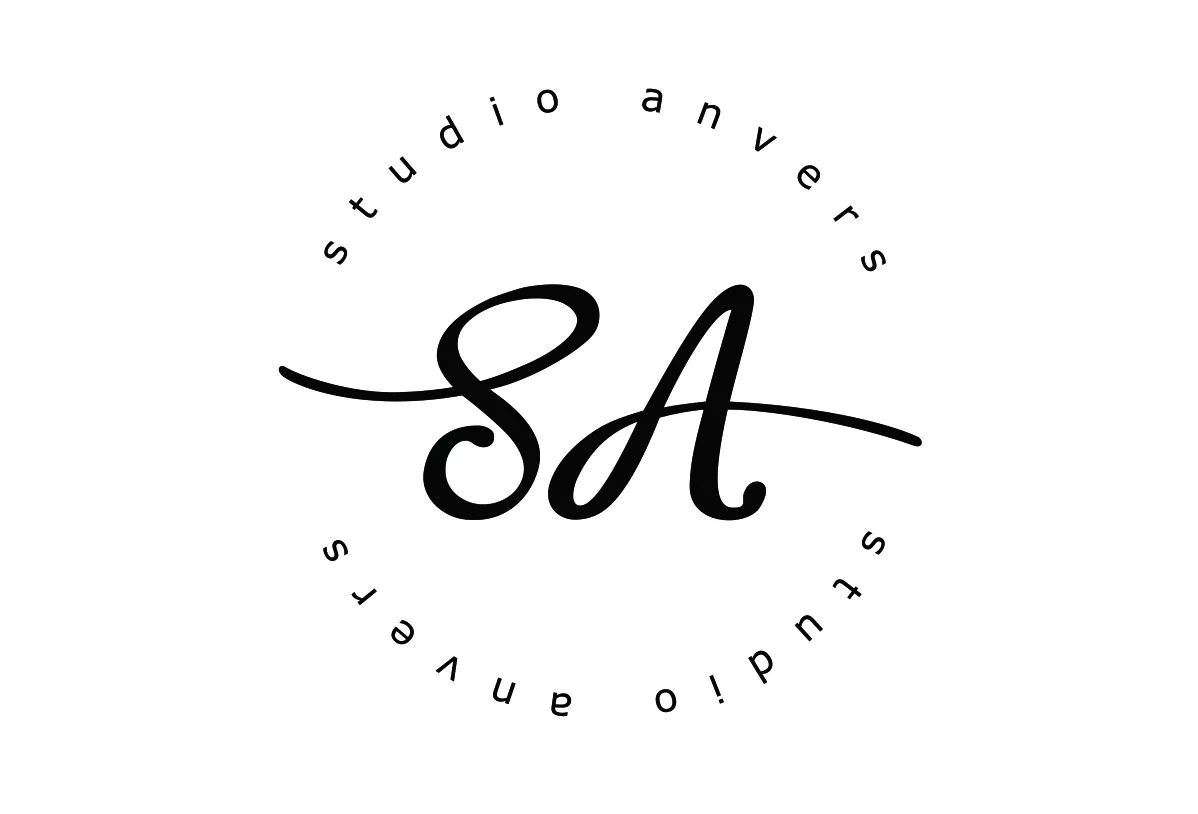 Ever since she was little, Laura Van Laer designed her own jewelry. It was always her dream to create her own brand. That's why she started Studio Anvers in the summer of 2017 in her hometown, Antwerp.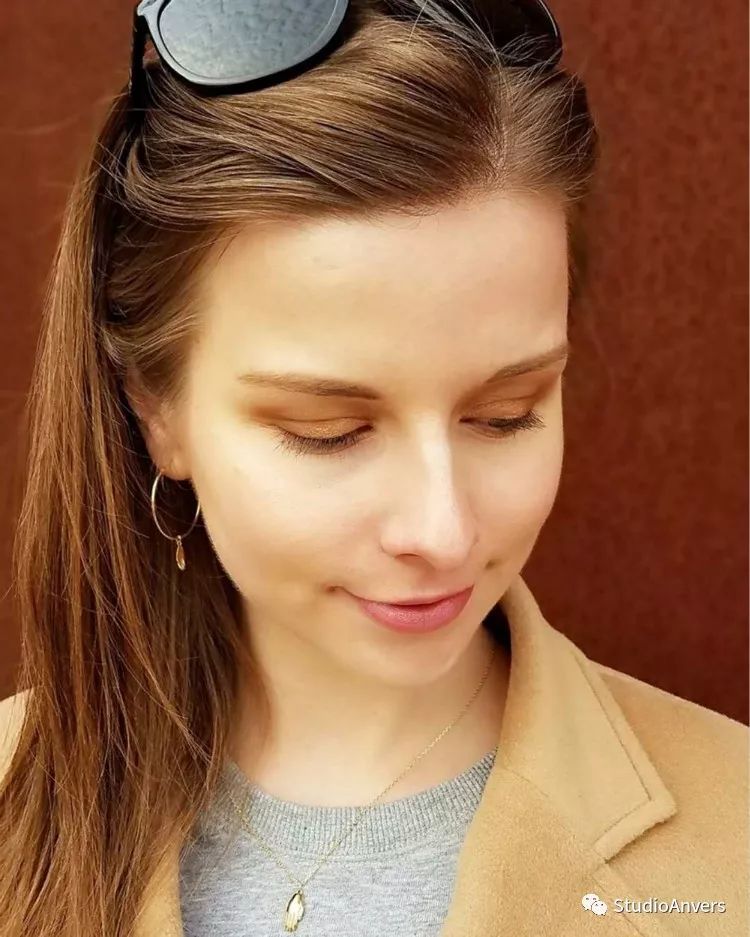 Studio Anvers jewelry is inspired by the things that around us.
While living in Shanghai, Laura became more and more proud of her own city. That's why the first collection of Studio Anvers is inspired by the Antwerp Hand, the symbol of the city.
Because traveling around the world plays a big role in Laura's life, it's also an important inspiration for Studio Anvers jewelry. Every collection is based on a different culture.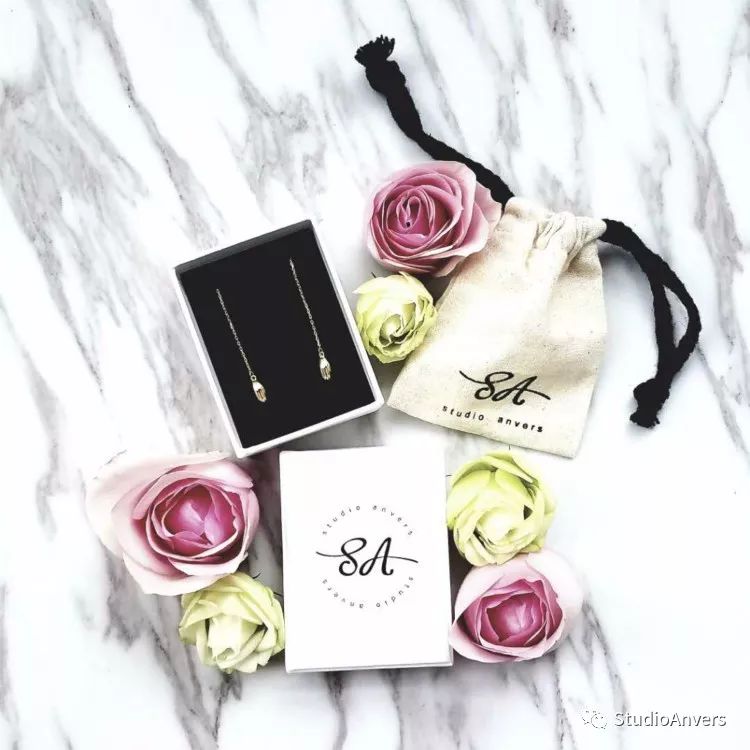 Studio Anvers wants to create beautiful, high quality jewelry for a fraction of the price. All our jewelry is made from enduring materials to make it last a very long time. 
We would like everyone to enjoy our jewelry as a daily dose of luxury.